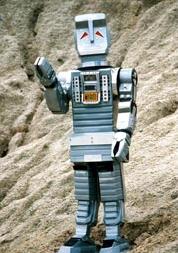 This is the meager collection of cool web sites and pages that I've found so far that I deem worthy of including on my home page... I'll try to keep it up to date, but don't count on it... ;-)
---
Links to Other Cool Web Places
Cool People
Quake (and Other FPS Gaming) Sites
id Software. The (former) gods of FPS games... With Carmack gone and them bought out now, they're a pale imitation of their former selves, sadly...
Blue's News. Always first with the latest news... Still the best gaming website there is!
ShackNews. No longer run by sCary, and not nearly as much wacky humor as it used to have, but it's sometimes ok...
LinuxGames. RIP. This great site has been retired...
Gaming On Linux. A great site for Linux gaming, and a more than worthy replacement for LinuxGames...
Steam. The digital games platform, now with Linux support!
GOG. DRM-free gaming, also now with Linux support!
Wacky News/Links Sites
Fark. The best site there is for wacky links... Consider signing up for TotalFark for even more links (than you can possibly handle)!
Everlasting Blort. Some of the strangest links around...
MetaFilter. Another great source of weird and interesting links...
Misc. Geeky Sites
Programming-Related Sites
Security-Related Sites
---

Back to my Home Page...